"L'ABC del Gusto" is a company specialized in the selection and international commercialization of Italian typical products.
"L'ABC del gusto" products' range satisfy demands of an international, passionate and well-informed clientele, in quest of genuineness.
On our pavilions you'll find a selection of products that cannot be missing in the pantry whose appreciate the Italian cuisine.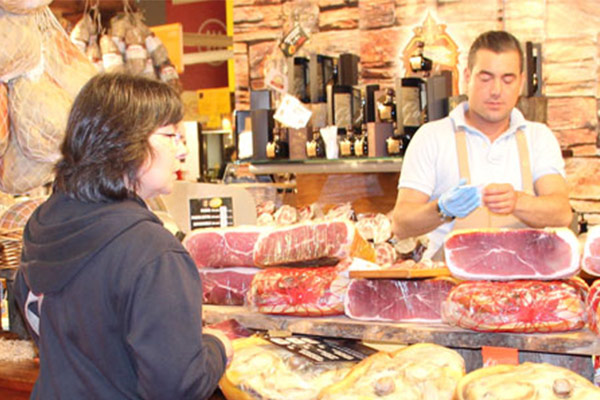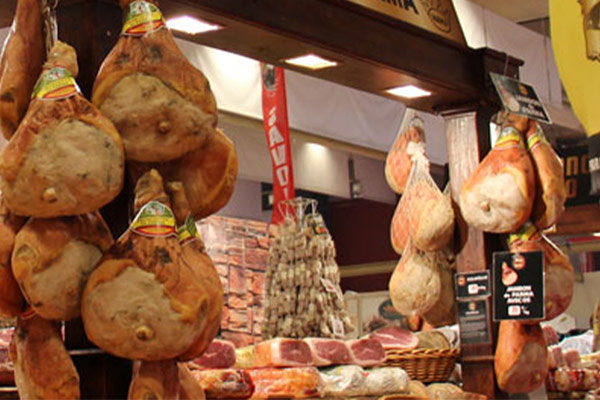 "L'ABC del Gusto" makes its stock directly from producers whose represent an out-and-out national taste's excellence. Daniele, Paolo and their colleagues have worked with passion in the food distribution chain since 18 years.
Thanks to their experience and steady research of the best quality, they bring on your table unique taste products.
Come to have a look of our stand…You'll find passion and kindness. We'll be very happy to talk about our food and give you a true Italian flavor tasting.